News
Details

Category: megadrive
This simple YM2612 controller allows you to create music&noise live on your megadrive. Functionnalities of the YM2612 are all exposed, with the addition of a basic sequencer (keys on/off), tone generator feature (set mode to 2), may be used to patch other synth ...
It implements features from this document : http://www.smspower.org/maxim/Documents/YM2612
Only missing the special Channels 3 & 6 operators frequencies handling, and the DAC...
Details

Category: megadrive
Megadrive demo, done with Los Tacos (www.soundcloud.com/thelostacos) for the Chaos Construction.
Details

Category: megadrive
Noisy demo done for noisy music !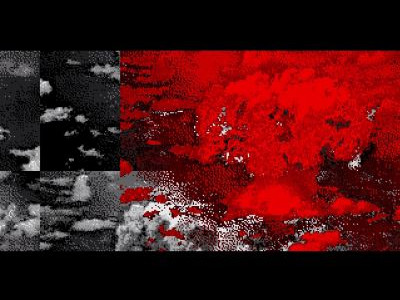 Details

Category: Music
My electro musics on SoundCloud
I use mainly analog synths and some home made samples.